Paint Retailers
As a paint retailer, there is nothing more important to you then selling those gallons of paint. In order to sell as many gallons as possible, you need to set yourself apart from the competition. The ideal way to set yourself apart from other retailers is to offer the best possible customer service imaginable. Many paint contractors these days expect you to provide them with the quickest service possible, and when they need color renderings this is no exception. That is why you need to be able to offer the fastest possible color rendering service, with the most high-quality product.
Lightspeed Imaging has set the standard for both speed and quality when it comes to color renderings. Our advanced techniques allow us to produce the highest quality color renderings within the lightspeed-fast time frame of only 24 hours. We know how busy you are trying to build relationships and winning jobs. That is why every service we offer has been designed around saving you time.
We also have expedited options for a nominal cost. Contact us now for pricing and more information. Make sure to tell us about your business since Paint Retailers get special discounts.
Pricing
Contact Us
---
Easy Photo Upload
It is extremely easy to have us get your color renderings started. After you contact us, we will set you up with one of our Account Executives who will be your point of contact during your color rendering experience. When ready to order, all you have to do is send your contact your photos, colors and placement instructions and before you know it, you will have your color renderings back to you.
Furthermore, we know how busy you can get. So for those of you in Los Angeles, Riverside and Orange Counties, we even have photography services, where our professional photographers will go out to your job and capture the photos for you. Just another way we aim to save you time.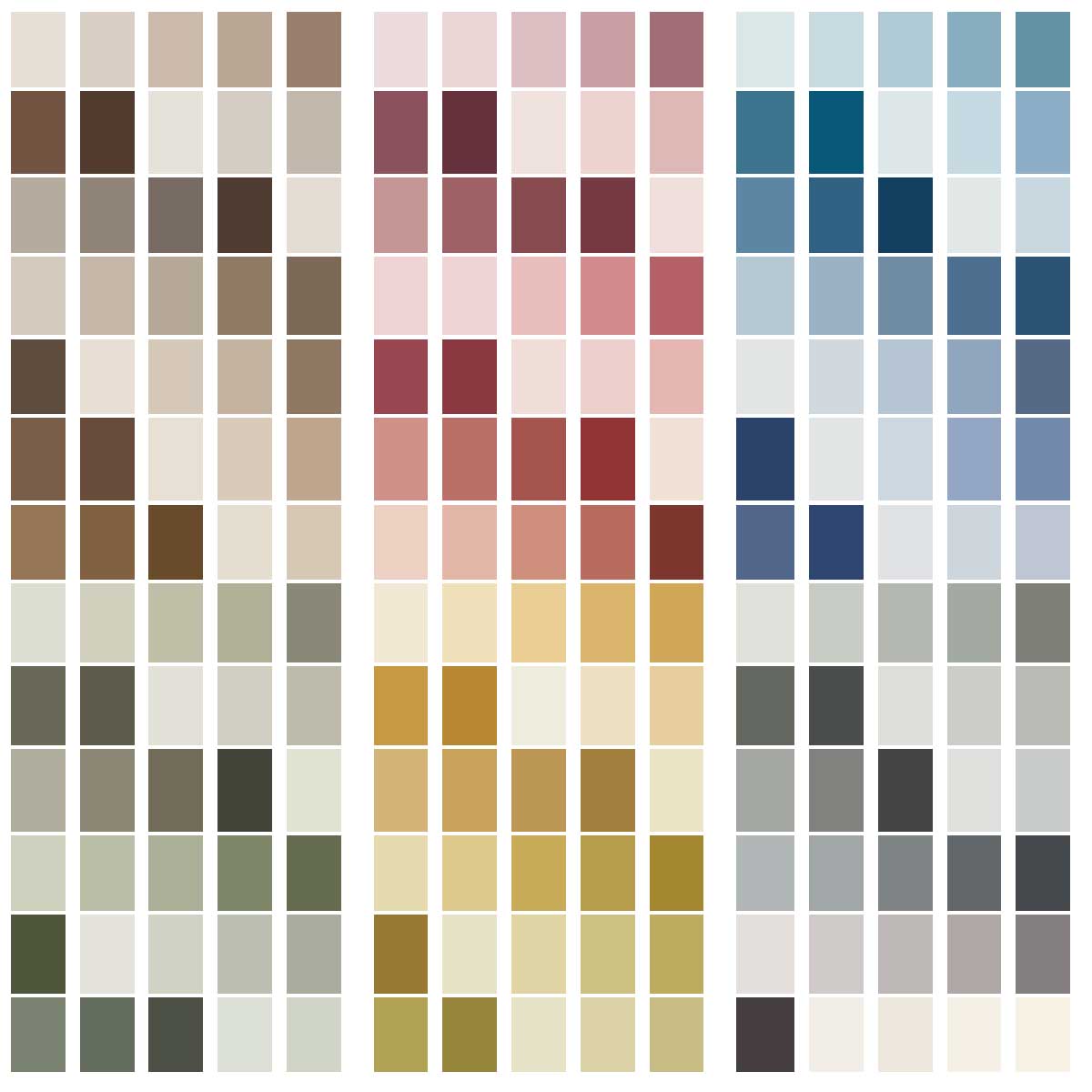 Color Selection
Many clients will be working with a designer or contractor who will pick the colors for them. If, however, the client wants to choose the color themselves, simply send those colors to us and we will get them implemented into your color renderings. Once we have done the initial rendering, it is easy for us to add on additional schemes.
However, we all know that customers providing colors is not always the case. Sometimes they want their paint retailer to choose the colors for them. They don't always understand how busy you can be trying to take care of so many valuable clients. That is why we have also developed our Color Design Services. When you are too busy choose the colors for your customers, simply ask us to choose your colors for you.
We are not limited to any one paint store's brand of color, so feel free to order any color.
Presentation
Once we have completed your color renderings, which we will do within 24 hours, the account executive reviews your order for accuracy and then emails you the digital presentation file (to present to your customers.) We also specialize in print and presentation materials. You can have us print on a simple 8.5x11 photo paper or have us put the renderings into one of our more advanced presentation boards. Check out all the different boards we offer in our pricing page.
Contact us today to get set up with your Account Executive so you can start ordering right away. We look forward to being able to serve you and your customers.