About Us
In the beginning of 2015, Tyson Farris and Jimmy Allen left the paint sales industry to pursue their passion in graphic design. After many discussions with painters and paint sales reps in the industry, Tyson & Jimmy learned of a dire need for fast and accurate color renderings. Taking their experience in the industry and mixing it with their passion for the graphic design arts, they quickly discovered fast and accurate methods for developing color renderings. Met with immediate excitement from painters, general contractors, property managers, and paint sales reps, our imaging services are quickly becoming the most desired color rendering services.
Our name reflects who we are and what we do. The name "Lightspeed Imaging" was inspired by our mutual interest in science fiction, but more importantly, it reflects our most proud service offering: Every single one of our color renderings comes with a 24 hour turn-around guarantee. We aim to make sure all of our customers are completely satisfied with our services. We want to help give those customers the competitive edge that will allow them show their clients the potential of their work. Therefore, a quick turn-around for color renderings helps to show how serious they are about winning their clients' business.
Our team is currently made up of 5 skilled individuals, each of whom contribute their unique talents and perspectives to our color renderings services. We invite you to meet them. Below their picture is their signature code, which be found on the bottom of each rendering we do. This way, you know exactly who has created your color renderings. Complete customer satisfaction is our number one target, so as we continue to gain more demand for our services, we vow to grow our team, making sure we can keep up with the demand for our 24 turn-around guarantee.
TYSON J FARRIS
STUDIO SALES MANAGER
COLOR DESIGN SPECIALIST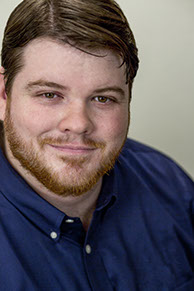 With over ten years of experience in the paint and coatings industry and over five years doing graphic design, Tyson brings a keen eye to the color rendering field. His devotion to customers service is unmatched, making him the perfect Studio Sales Manager to take your orders and make sure they are filled exactly to your specifications.
imager signature TJF
LORIANNE J FARRIS
LEAD IMAGER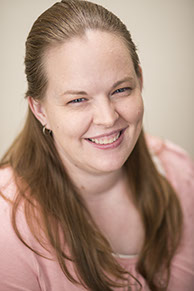 Coming from a background in professional photography and a drive to satisfy everyone she serves, Lori has a beautiful eye for detail and customer service. Combining those customer service skills with our high standard for perfection, she works very hard to make sure she's giving the customer exactly what they need.
imager signature LJF
JIMMY ALLEN
STUDIO SALES MANAGER
COLOR DESIGN SPECIALIST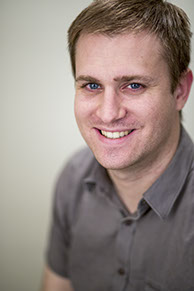 For as long as Jimmy has been able to use a computer, he has been doing design work. With an extensive background in web and graphic design, combined with several years of experience in the paint and coatings industry, Jimmy knows what it takes to make your renderings appear crisp and well-defined. He stays focused as he works hard to make sure every rendering he touches is done with accuracy and precision.
imager signature JA
SARA VILLARREAL-ALLEN
LEAD IMAGER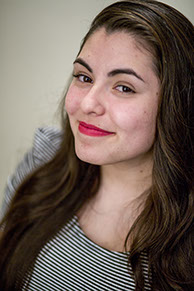 Many people are defined by their passions. For Sara, the passion the defines her is her Art. A gifted artist and story teller, Sara brings a unique flair to her renderings by seeing each one as a piece of art. She seeks to pour her whole heart and soul into each of the color renderings she does.
imager signature SVA