Home Owners
Preparing to have your house painted can be an exciting time; you may already have a painter, you may be just getting into the planning process, or you may even just be thinking about it for the near future. However, no matter what stage of the process you are at, at some point you are going to need to choose colors. There are many different ways to find the right color, but none of them really give you a high quality representation of what your paint job will look like before you have the job done.
The best way to know what your colors are going to look like is to have us produce Digital Color Renderings for you. Digital Color Renderings are digital representations of what your house or room will look like after it has been painted. Its simple, you send us a photo of your house or room, you send us the colors you want to see and where you want to see them, we then produce a color rendering and within 72 hours we send you back a high quality representation of what those colors will look like. With your digital rendering, you will quickly see whether or not you like those colors. Then if you don't like the colors, go ahead and send us some new choices, and we will change the color rendering to represent those new colors. The revisions take even less time than the initial rendering.
Color Renderings are perfect whether

you have a contractor and need to pick colors so they can get started right away
you are about to hire a contractor and want to show them what you are looking to have done
or you are going to have the house painted in the future and want to visualize your dreams
We also have expedited options for a nominal cost. Contact us now for pricing and more information.
Pricing
Contact Us
---
Getting a realistic representation of color on your home has never been easier...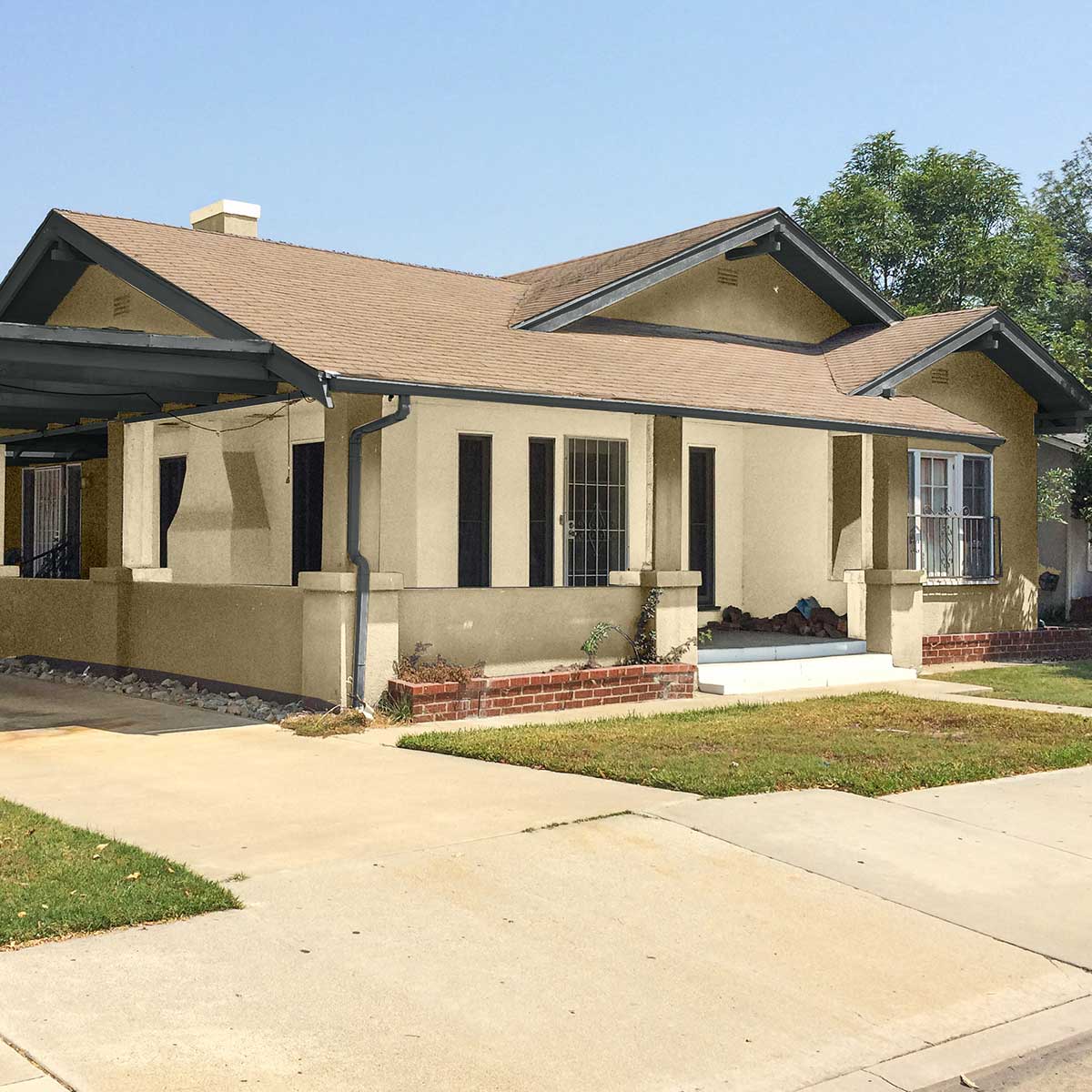 Visualizing your Home
Contact us and tells us a bit about your project. One of our highly skilled Imagers will get right back to you so we can get started on helping you to visualize your home.
You will then send us a photo of your home or of the rooms you are going to have painted plus the colors and color placement instructions so that we can get your project rolling.
Once we know exactly what you need, we will send you an invoice using our secure merchandise services. (We are a small new company, so we currently use the secure merchant services site called squareup.com). Once we have received payment for your job we will get started on your project.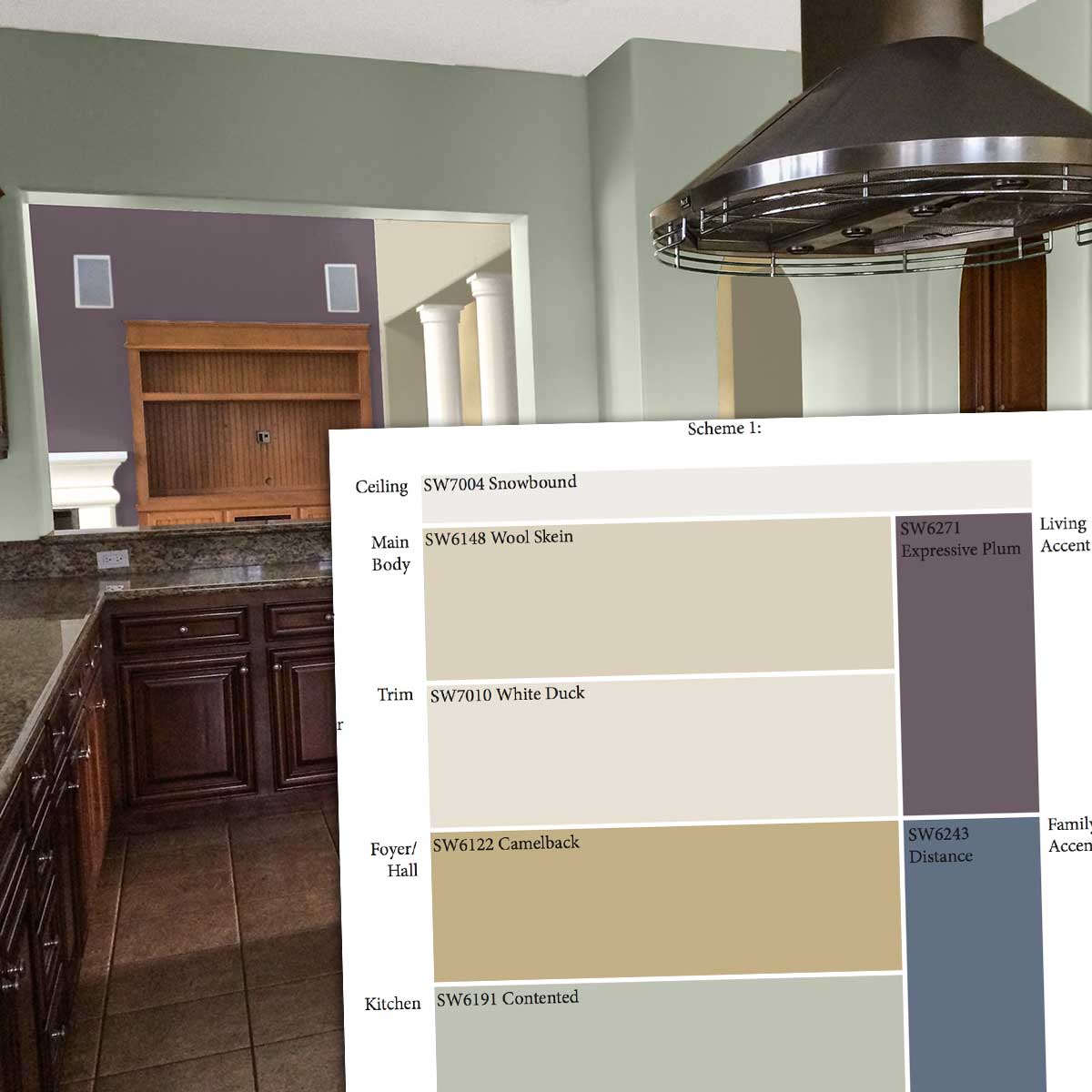 Your Home, Your Colors
We encourage our customers to have fun while picking their colors: it makes the hardest part of the painting process much easier. You can choose your colors on your own, use the colors an interior decorator chose for you, or you can have our professional color experts choose a color scheme.
As part of our color design service, our experienced staff chooses colors that fit your desires. We will ask you several basic questions to get an idea of what you are looking for. However, we do encourage all our clients to get actual paint chips at some point to compare all schemes together. (Paint chips are accurate to the actual paint color by 99%). Our services are perfect for giving you a good idea as to what the colors will look like before you paint it.
See it, before you Paint it
Once completed, we will send you your Digital Color Rendering, which shows; the original photo, the colors in the color scheme, and the representation of what your home will look like after it has been painted.
You can also order prints, in order to get a physical copy of our color renderings. Our in-house printing center provides the most accurate digital prints you can expect from choosing colors digitally. We encourage our customers to check the accuracy center to find out further details regarding the accuracy of digital color selection.
Contact us today to start your color rendering so you can truly visualize the new look of your home.